TABLET EDUCATION IS NOW !!
GOOD OR BAD ? It's not about the tablet, but HOW TO USE it.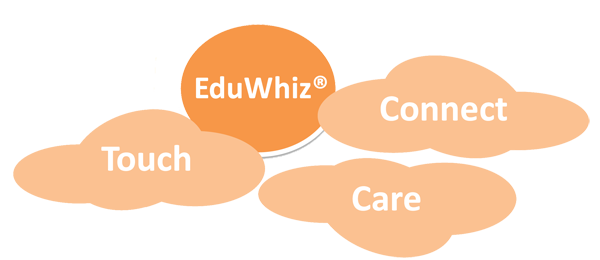 EduWhiz®; can help you!!
One-Stop service consultant to optimize academic result throug interactive solution
Our services include :
· Interactive Learning Process Design
· Interactive Content Creation
· Hardware & Network Installation
· Helpdesk Service
· Financial Consultant

FUN. Enable students to be equipped with necessary skills for their future with fun and interesting interactive content.


UNDERSTANDING. Collaborate with teacher and school to unlock potentials of their children timely.


COMPREHENSIVE. Breakthrough teaching processs helps improve learning speed, yielding better academic result.



LEADERSHIP. The faster, the better. Joining EduWhiz, acquiring touch, connect and care academic platform to become a leader in borderless digital era.



FREEDOM. Enable students to access various sources of knowledge and practice, to fuel their eagerness to learn.



UNITE. Social network for parents to share their experience with teachers, as well as other parents.



COMPETENCY. Analytical reports provide student insights to teachers, enabling them to understand and improve their student individually.


LIVE. School management analytical reports enable executives to improve performance of teachers, courseworks and relevant factors timely and effectively.



FORTIFY. Proactively protect students from improper contents, websites and applications.


UPHOLD. Enable parents to express their care and feeling to their children by positive rewarding.



COMFORT. Reduce redundant, non-value added workload, enabling teachers to have more time for analysis and coursework improvement



LEVERAGE. Turn Information Technology into investment. EduWhiz provide financial consultancy to ensure your IT investment is best fit to your academic configuration.